National Disability Insurance Scheme (NDIS)


Scooters & Mobility is a Registered NDIS Provider.
The below provides a brief summary about the NDIS, and where the NDIS is currently available. Please use the link Access Requirements for NDIS which takes you to the NDIS website and more specific information and availability in your area.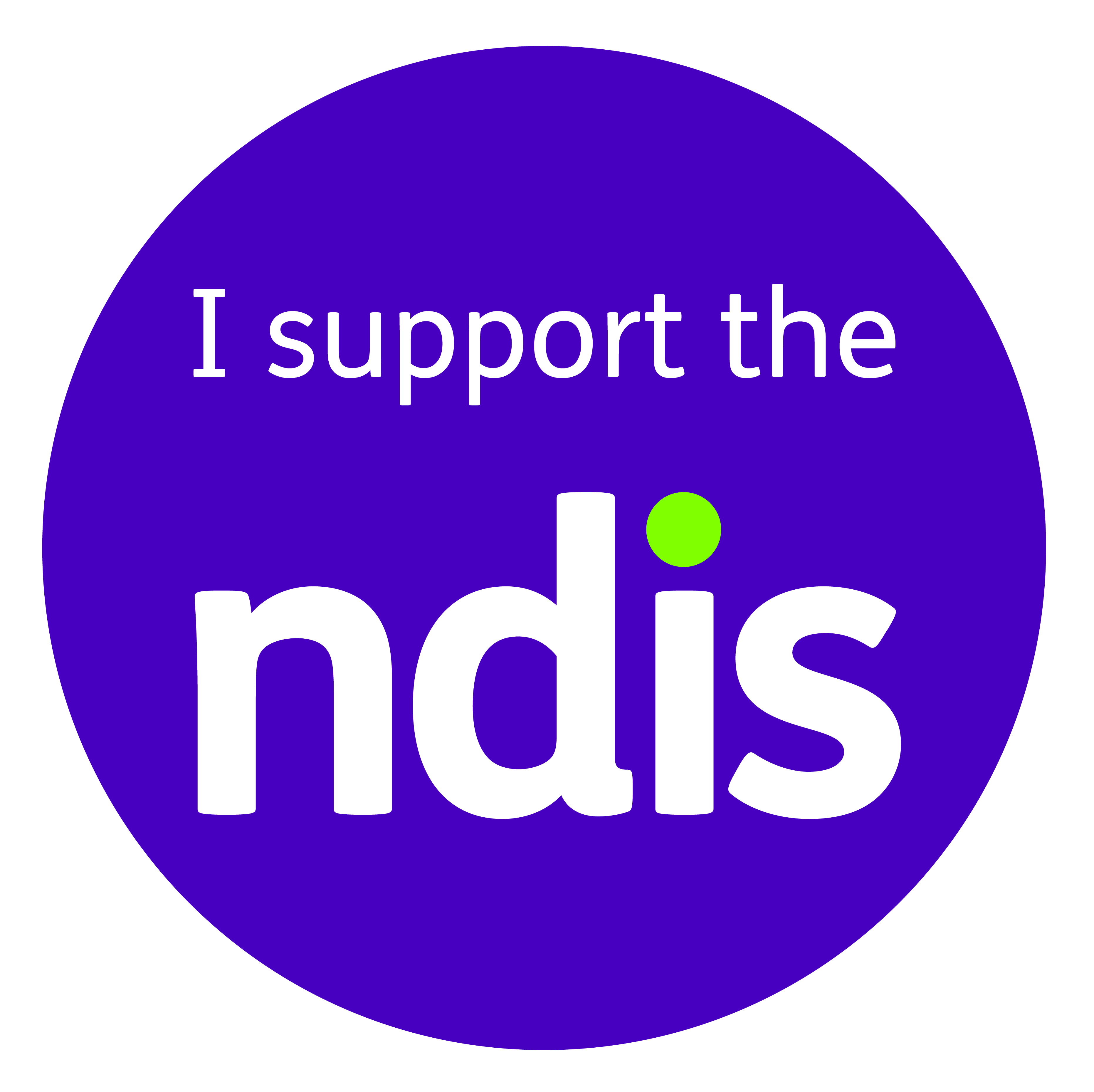 The National Disability Insurance Agency (NDIA) is an independent statutory agency. The role of the NDIS agency is to implement the National Disability Insurance Scheme (NDIS), which will support a better life for hundreds of thousands of Australians with a significant and permanent disability and their families and carers. The NDIS will mean peace of mind for every Australian - for anyone who has, or might acquire, a disability.
The priority of NDIS Agency is to ensure people with disability continue to get the support they need. The changes that are required to existing disability support systems are significant. Arrangements are being made to ensure the scheme can be introduced gradually, ensuring a smooth transition for people with disability and support providers.
The following links to the NDIS website may assist with a future application: